Our feet bear the entire weight of our body's on a daily basis and for the rest of our lives.
When we walk or run impact causes strain and stress on our feet and lower limbs that can with time result in certain foot or lower limb conditions.
Our feet are a vital part of our body without them we will have no mobility, we will be unable to work or do anything at all.
Therefore it is critical that we take the best care of our feet to preserve their health and well-being as well as the health and well-being of our lower limbs and lower back in the long run.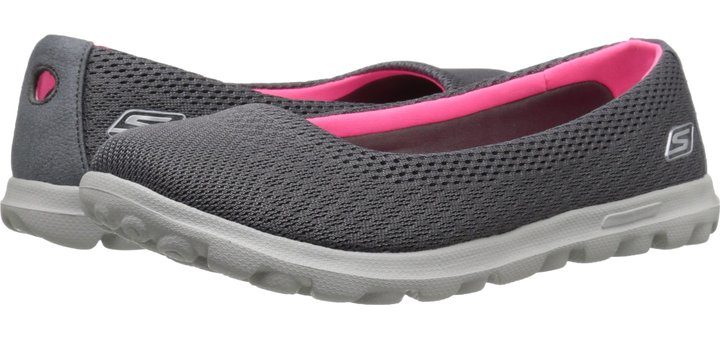 ---
Wearing appropriate shoes that fit well and give adequate support and cushioning is one of the most important aspects of taking care of your feet.
When you enjoy walking or have an occupation where you are required to do quite a bit of walking it is important to have a comfortable and supportive walking shoe.
Flat Shoes for Walking
Flat shoes are becoming ever more popular, and they are also a healthier and more natural option for a walking shoe, work shoe or even a dress shoe.
Flats look stylish and fashionable they will complement any outfit, whether jeans or a formal dress well and they are much safer to wear. Flat shoes can make great walking shoes or work shoes if you walk a lot at work.
Flat shoes feel more natural and allow for more natural movement, they also spread the weight of your body evenly over your entire foot and reduce the impact on your feet.
A comfortable flat shoe will make a great walking shoe for everyday wear.
---
Why Should you Avoid High Heels
Most likely every woman has a stunning pair of high heels, usually pointy high heels in her wardrobe for that special occasion.
Some women wear high heels on a daily basis.
High heels do look great and give the illusion of height as well as having a slimming effect.
Unfortunately, the truth is that high heels are the worst type of shoes for your feet, they can cause severe damage to your feet lower limbs and lower back over time, and they also pose a significant injury risk.
It is best rather avoid high particularly narrow and pointy heels entirely and settle for a low or chunky heel, or a flat shoe.
---
Reviews: Most Comfortable Flats for Walking
We have compiled a list of some of the very best available flats for walking;
---
1
The Puma Vega is a feminine and lightweight ballet flat that is perfect for a walking shoe for everyday wear.
Lightweight and breathable synthetic uppers.

A synthetic outsole that is durable and offers good grip.

Glossy overlays for a stylish appearance and a nylon strap for a secure fit.

Durable and lightweight for easy walking.

---
2
For a comfortable and durable walking shoe, try the Walking Cradles Flick, it is a leather flat with added cushioning for comfort.
The uppers are made from the finest quality leather.

The synthetic sole is durable and offers good grip on all walking surfaces.

The fabric sock liner will keep your feet dry and comfortable.

A latex foam footbed aids in absorbing shock and reducing impact.

Breathable and durable for all-day wear.

One of the most comfortable work shoes for women

---
3
Crocs make excellent lightweight and breathable walking shoes; the Crocs Kadee is a feminine and trendy looking ballet shoe that is great for walking and as a work shoe.
Soft, durable and breathable.

Made from the highest quality synthetic materials.

Features the ever popular Crocs foam for comfort and support.

A durable outsole for good grip on many floor surfaces.

A trendy and fashionable appearance.

---
4
The Skechers Perfromance walking flats are made for easy and comfortable walking.
A sleek and stylisgh design.

Made from high-quality lightweight and breathable synthetic and fabric materials.

Flexible with a comfortable midsole and energy returning insole.

A soft fabric lining to keep your feet dry and comfortable.

---
5
If you have an occupation where you are required to do quite a bit of walking, then the Merrell Mary Jane is perfect for you, a good looking, comfortable and supportive flat walking shoe that can be worn to work every day.
Manufactured from high quality and breathable synthetic materials.

The rubber sole ensures excellent grip and traction.

A mesh lining for improved ventilation and odor control.

A non slip outsoles.

---
6
If you are looking for the perfect sandal for warm summer days and lazy days on the beach, then the Birkenstock Iona is just the right flat sandal for you.
The cork and latex footbed is contoured to align your feet in their natural position and provides maximum support and shock absorbency.

The deep heel cup cradles and cushions the heel reducing impact.

This shoe improves your posture and enhances natural movement.

Breathable and lightweight as well as durable and long-lasting.

---
7
For a barefoot feel and experience, the Vivobare Jing Jing is a minimalist ballet flat that will give you the most natural and sensory walking experience you can imagine.
Lightweight and flexible for easy and natural movement.

A honeycomb outsole and elasticized topline for a comfortable and snug fit.

Supple enough to accommodate a wide foot and foot conditions.

Soft and comfortable.

---
8
A uniquely designed and stunning ballet flat that is meant for the professional work environment. The Skechers Ballet flat has all the comfort and durability features for all day walking as well as good looks for a work environment.
A low profile women's ballet flat with soft and comfortable suede uppers.

The padded footbed and memory foam cushioned underfoot ensure comfort and support.

A flexible midsole that absorbs shock and stabilizes your feet.

The outsole ensure excellent grip and traction.

---
9
Enjoy an outdoor walking experience in any terrain and wet or hot weather conditions with the breathable and waterproof MuckBoot ballet slip-ons.
The wide-cut heel base and durable slip-resistant rubber outsole ensure great stability and grip.

Available in a variety of colourful designs and patterns.

The XpressCool liner will keep your feet cool and dry.

Waterproof and flexible to keep your feet dry and allow for easy movement.

The flex foam uppers with four-way stretch ensure a comfortable fit.

Durabe and comfortable.

---
10
The Vionic Joan is a casual shoe that is comfortable enough to wear everyday, easy to slip on and stylish enough to wear to work or for any occasion.
Fabric and leather uppers for comfort and style with the decorative beaded flower detail.

A built-in orthotic foot bed for support and shock absorption.

The asymmetrical hook and loop instep strap allows for easy on and off and a more comfortable fit.

A durable rubber sole that offers excellent grip and traction.

Available in many fun colors that will suit any outfit.

---
Index Table: Most Comfortable Flats for Walking
---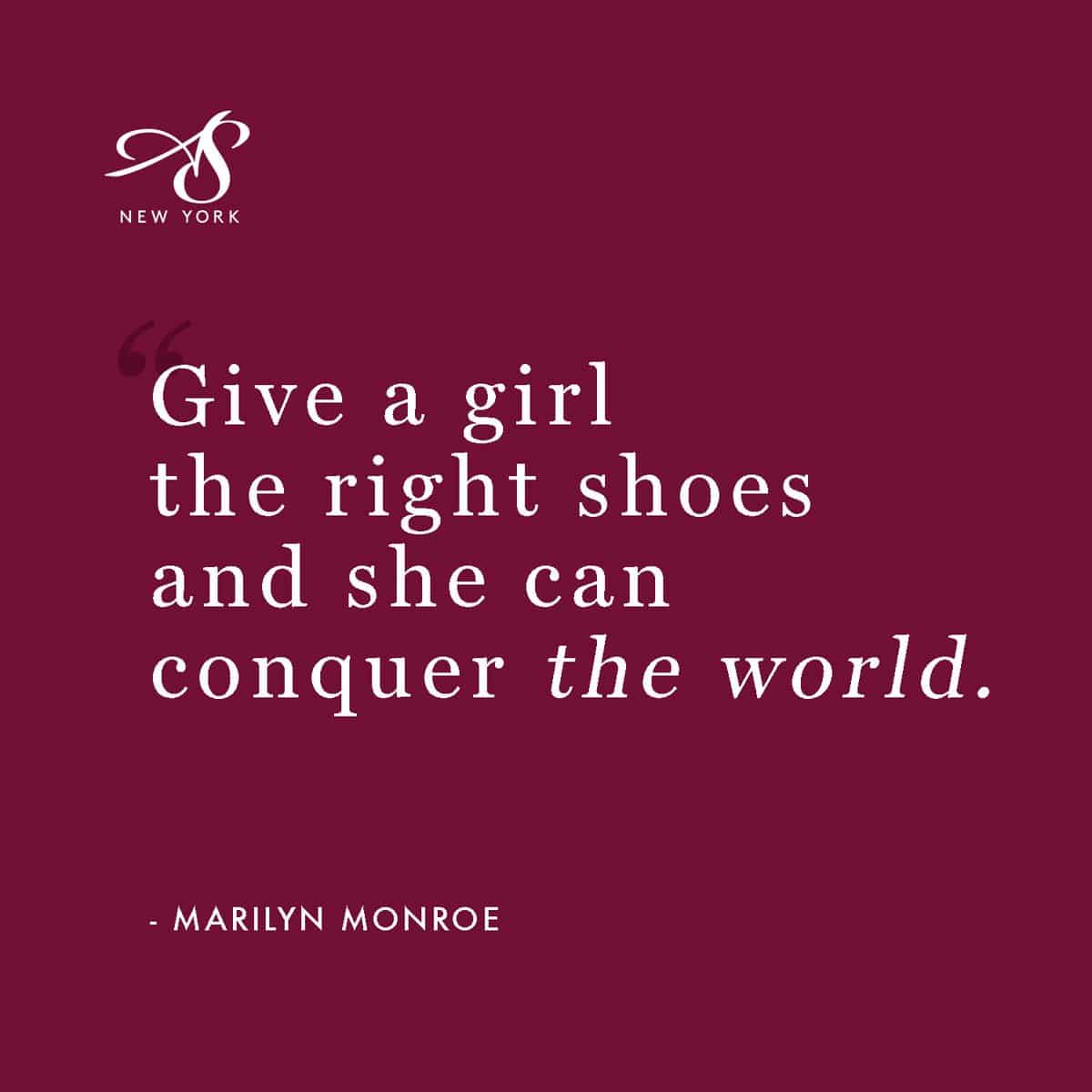 ---
---